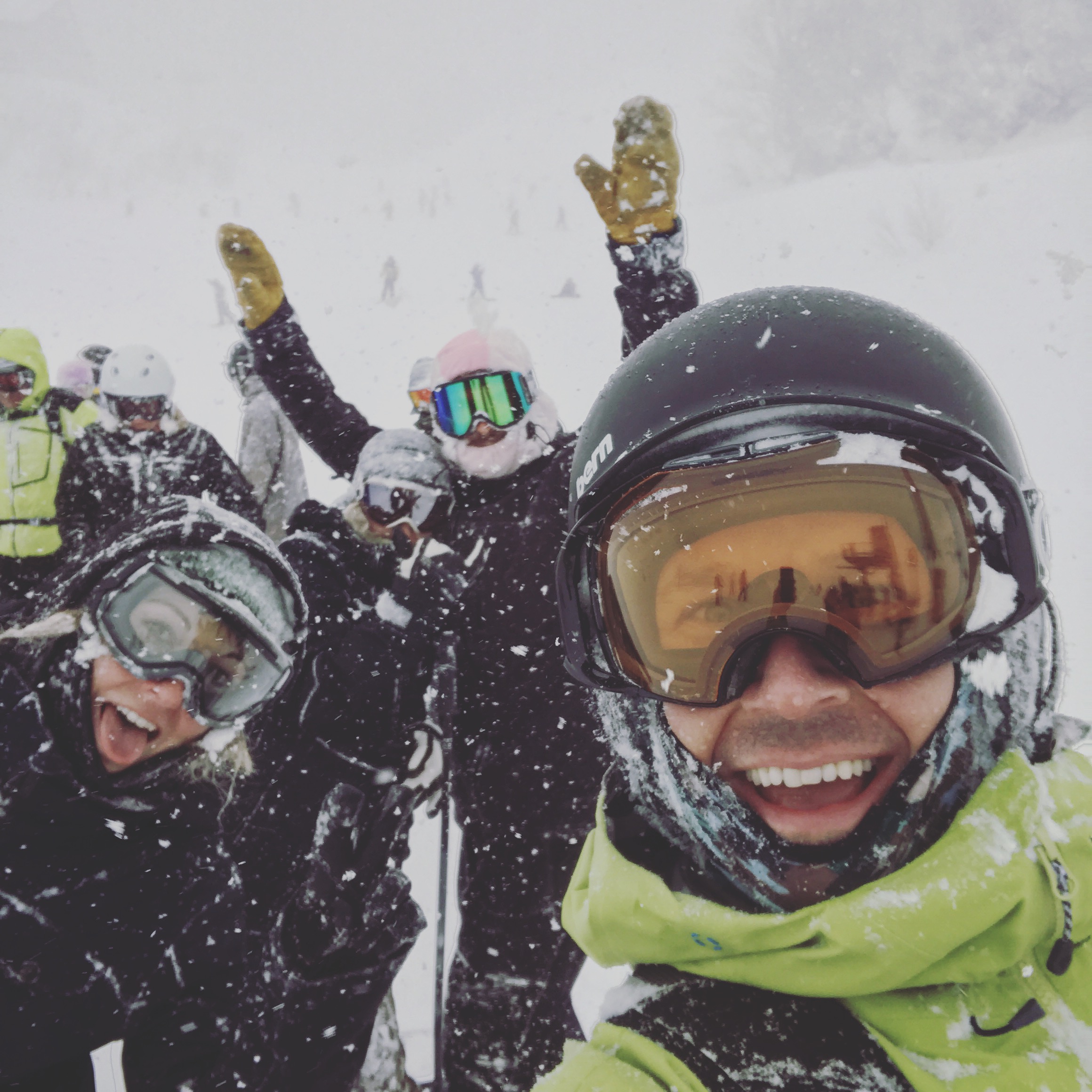 Chris Dickerson
Director: Digital Integration
Based in Seattle, Washington, Chris is at the intersection of outdoor and nerd. Finding a true passion for the mountains while teaching skiing and snowboarding in college, Chris has gone on to dedicate his career to the things he loves and working with brands within the outdoor industry.
Working for pivotal brands like Whistler Blackcomb to driving visits/bookings, helping Zumiez ramp up ecommerce, email marketing and store integration, lead him to evo as its customer retention manager - online and in-store. Post evo, he jumped over to the agency side of the table to drive brand and web initiatives. Most recently, he was a partner at a social media agency helping brands create meaningful touchpoints to foster genuine relationships with their fans and customers.
Having sat on all sides of the table, from influential brands, innovated retailers/ecommerce and on the agency side, Chris brings a unique 360 degree perspective that few have.